Muga Silk 50g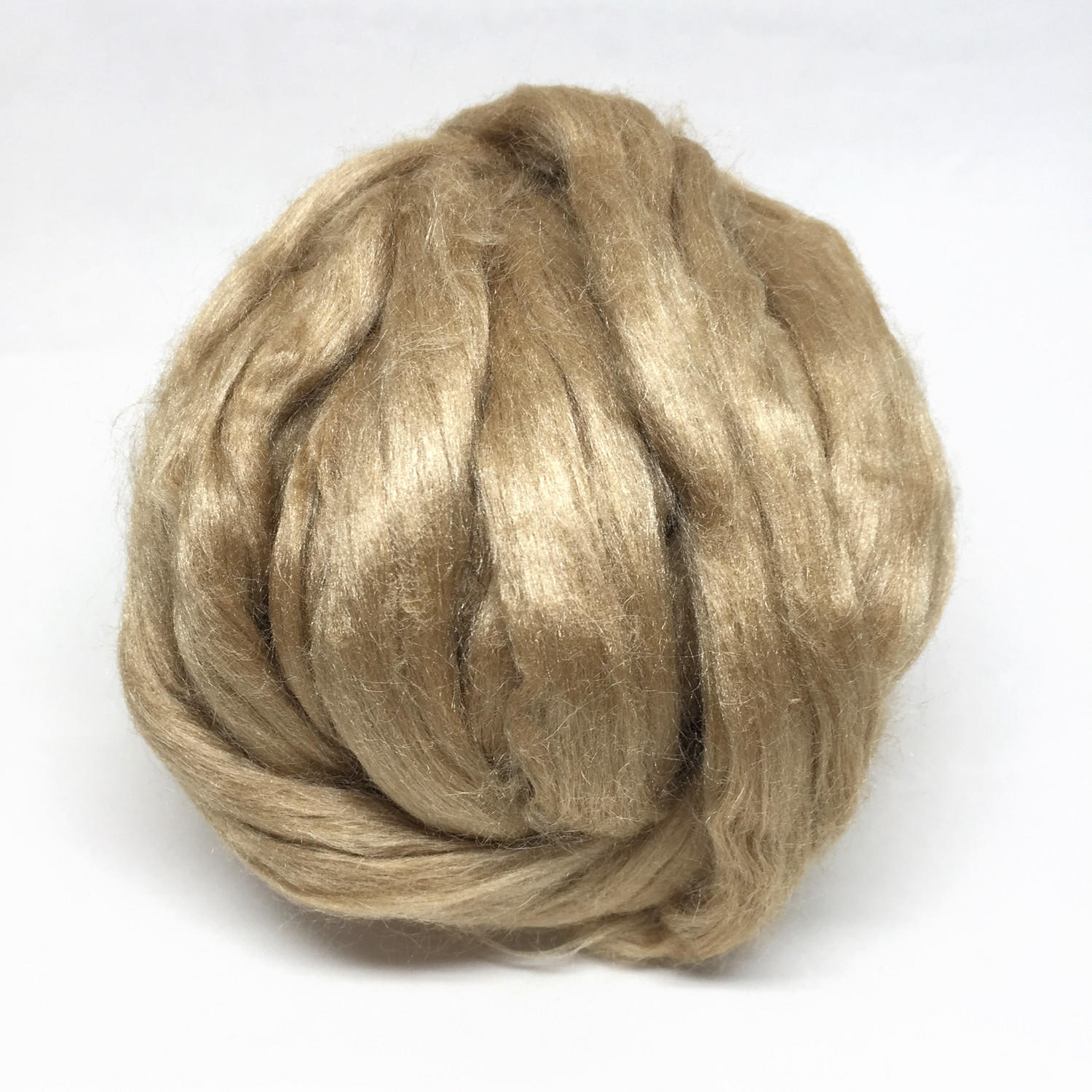 by Cat and Sparrow UK
Code: MUGA
Stock Availability: 13
Fancy spinning gold? Then this is your chance. Muga silk, or Assam silk, is a spectacular golden colour, and spins up into a highly lustrous, luxurious yarn.

Muga silk is known for its durability - often it outlasts its owner, making it ideal for heirloom pieces.

I absolutely love Muga silk. It's a delight to handle and the colour is to die for.

Each lot is approximately 50g.